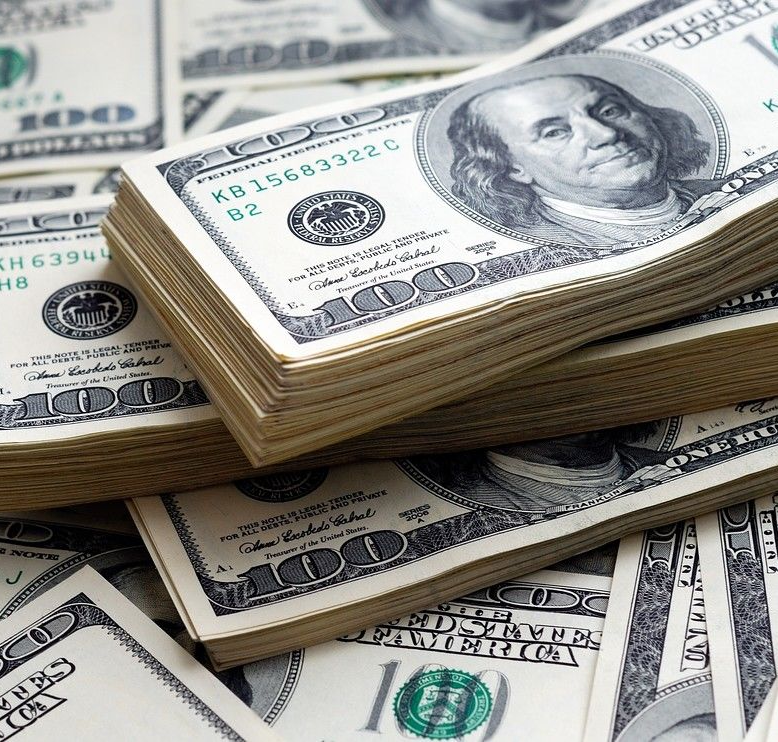 About Us
eMailACheck is a break-through technology that revolutionizes the way payments are created and delivered. eMailACheck provides a method to make a payment by issuing an electronic check and sending the check via email. Our proprietary patented software allows a check to be created from the users personal computer and to be sent via email through secure encrypted technology. eMailACheck is customized and cannot be replicated. eMailACheck has more security features than most existing means of check writing or making a payment. Every check has a barcode that digitally encompasses the payer's signature, account number, check amount and all other relevant payment information. The payee and payor information, amount of check, and account number are shadowed throughout the checks to prevent fraud.
eMailACheck only costs pennies and saves the payor costs associated with paper checks including postage, envelopes, handling, and bank and interest fees related to late payments. The payee can receive a check anytime, anywhere. A bank will have a more secure means of clearing a check that has accurate approvals and is fraud proof. Co-founded by payment processing and financial industry veterans, eMailACheck is the flagship product of eMailACheck llc. Our company is bonded and fully insured.
No more deal with lost of delayed mail.
Why pay extra to make a payment
Safe, secure, fast.