How it works
Is there anything you need to know about how the app works? Don't worry. Follow the signup diagram, and bank diagram, and the check writers diagram.
signup diagram
SignUp and get started
To get started you need to follow a few steps for your verification and security.
1
To Sign-up your account, you need to set up your profile by providing your account name, number, bank information, email address, password, and a security question.
2
Once the information gets verified via text messages and emails, read the Terms and Conditions and check the box.
3
You will receive two small deposits to verify your banking account
4
Mobile app is ready to use, no cost in buying or mailing checks, save $$ on stamps, envelopes, and checks, make timely payments, and no lost mail.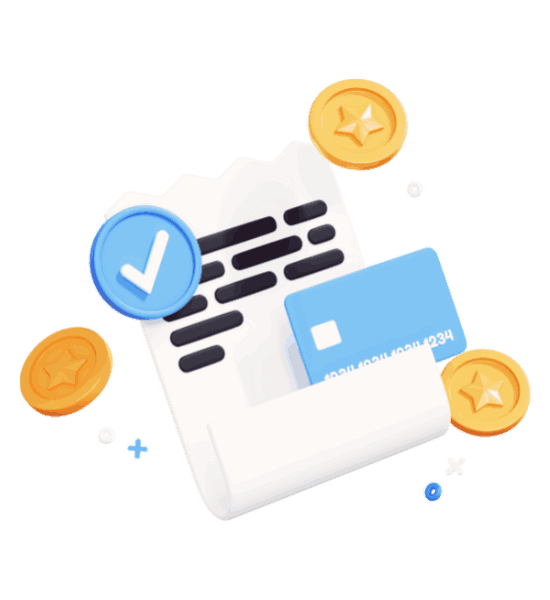 check writer diagram
Sender creates electronic check via mobile app
To get started you need to follow a few steps for your verification and security.
1
Once you verify your account, you have to log back into your eMailACheck account.
2
You going to enter the receiver information to receive the check.
3
Secure electronic check containing digital signature is encrypted and emailed or texted for immediate payment.
4
Payee receives an email and opens it with the password.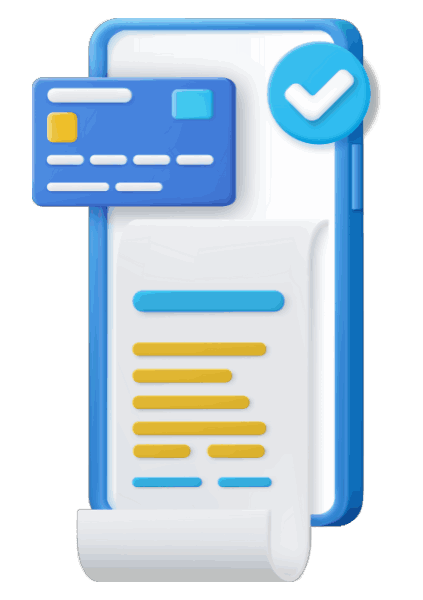 Bank diagram
Verified bank check
Bank verifies the check information and clears the secure electronic check. Follow the steps bellow.
1
Payee will deposit the electronic check with one of the options provided by their bank.
2
Bank receives the printed remote deposit or photo of checks via email scan or mobile bank app from the recipient.
3
When the bank completes their verification, they clear the secure electronic check.
4
Money is deposited to recipient's account - NO WAITING FOR MAIL - NO TRIPS TO BANK - SAVE $$ - SAVE TIME.